Die casting plant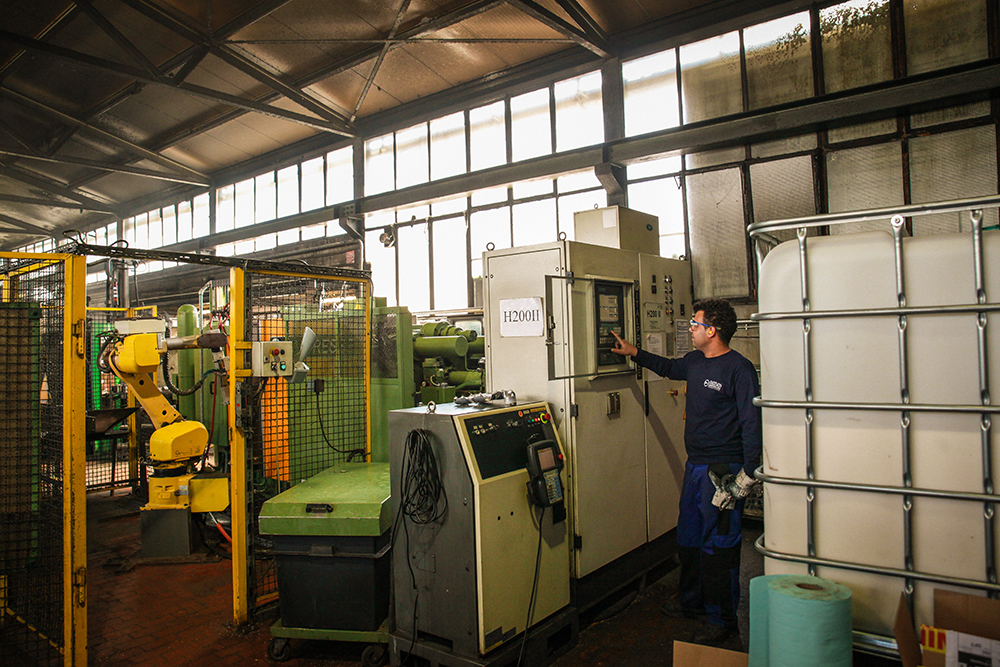 We have over 15 modern and high-performance pressure casting machines for aluminium.
Processing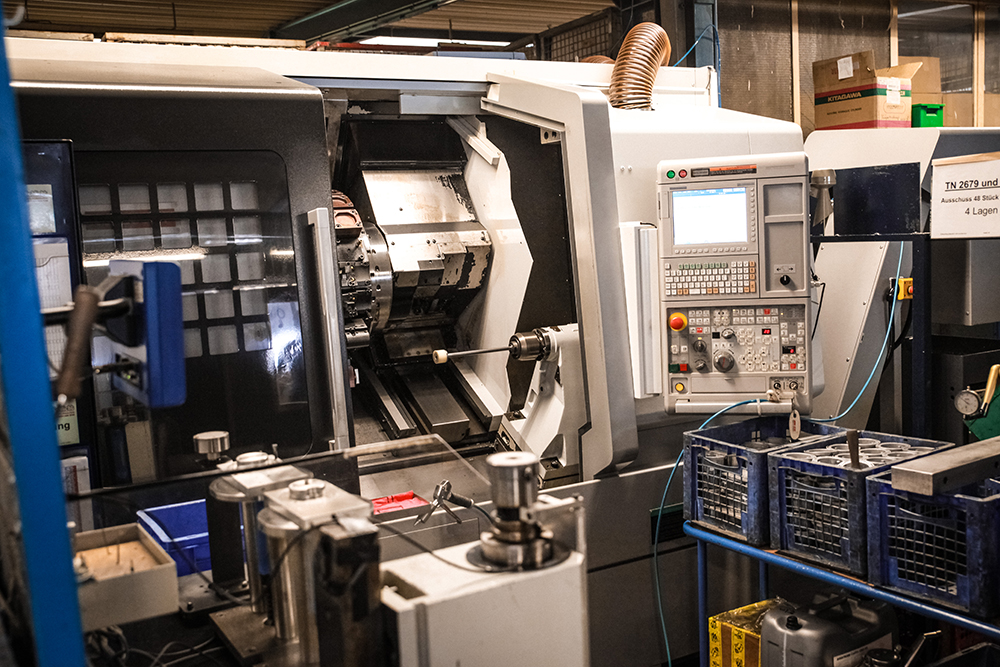 Our range of services includes, among other things, punching, grinding, CNC machining or surface processing.
Tool making
One of the main services we offer is tool manufacture.
Druckguss Eberhard Schlicht GmbH & Co. KG was founded in 1948 in Holzminden in southern Lower Saxony, Germany. We have over 60 years of experience in the field of pressure casting – and we want to make this available for the benefit of our customers.
As a medium-sized enterprise Schlicht Druckguss specialises in the development and manufacture of pressure-cast aluminium elements and the associated moulds and cutting and machining tools. At the present time our customers are mainly in the automotive supply industry across the world. Quality is always paramount. Our fleet machines is at the cutting edge of technology and comprises, among other things, state-of-art, computer-guided machines and CNC machining centres.